Bespoke Engraving Service
Renowned for exquisite craftsmanship and attention to detail. E.A.G Engraving offers wedding, corporate, glass, silver, and many more engraving services. 

For more information please email us or call 0121 554 2430
Bespoke Engraving Service
Renowned for exquisite craftsmanship and attention to detail. E.A.G Engraving offers wedding, corporate, glass, silver, and many more engraving services. 

For more information please email us or call 0121 554 2430
"…

Give your gift the personal touch…"
Nothing beats a personalised gift when it comes to letting someone know how special they are. From engraved jewellery and plaques through to personalised retirement gifts. We offer a complete bespoke engraving service. In addition, we can engrave onto most metals including silver, gold, glass, wood and plastic. 
Our bespoke engraving service in Birmingham will ensure that your exact specifications are met. Turning your item into something extra special. We have provided specialised products for prestigious football clubs, the local fire service (in conjunction with Stuart's Story) and even provided engraving for Pope Benedict XVI.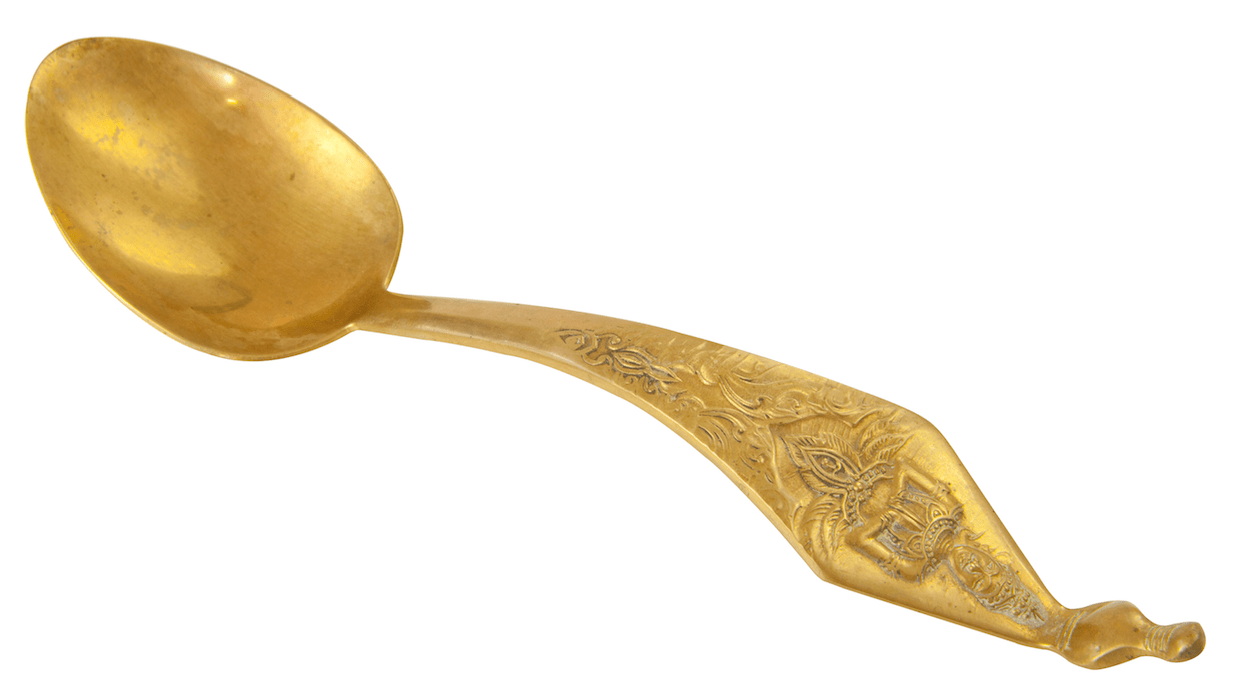 Personalised Christmas gifts

Engraved wedding gifts

Engraved wedding anniversary gifts

Personalised Christening gifts

Engraved jewellery

Engraved plaques / memorial plaques

Engraved pet ID tags

Engraved watches, clocks and pens

Personalised retirement gifts
Personalised Services:
Corporate awards and Trophies

Shields and plaques

Paper weights

Glass and crystal awards

Engraved silver cups

Engraved tankards and flasks

Engraved watches

Engraved clocks

Engraved pens

Engraved key rings
Please click on the links below to find out more about the services we offer.
Let that special someone know how you truly feel with a personalised gift from E.A.G Engraving.
Why not thank the people closest to you on your special day with a personalised wedding gift.
No gift conveys as strong a meaning towards a colleague as one that contains a personalised message.